If you are going to somewhere less than a mile from your house, then walk!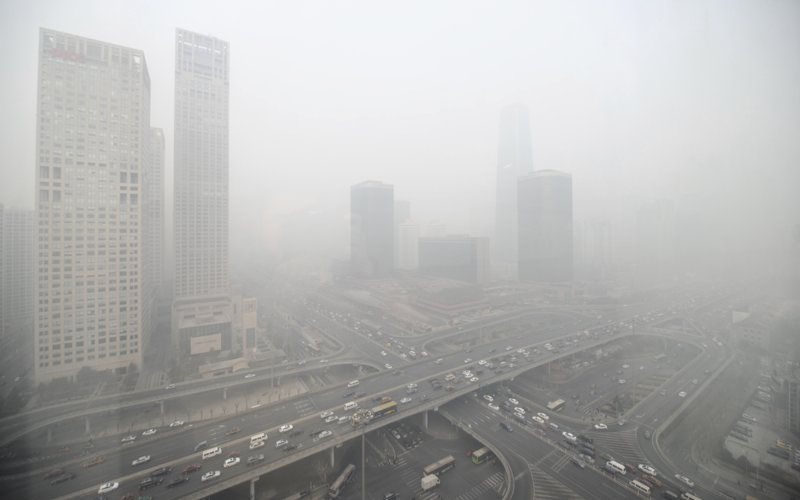 Pollution in Beijing.
In the U.S. 90% of trips under two miles are traveled by car. If one out of 10 people switched to an alternative form of transportation, CO2 emissions would drop by 25.4 million tons per year. (Source:
Piedmont Environmental Alliance
)
Traffic jam in bangkok.